We are proud of our customer service and the quality of our pool lining work,
but don't just take our word for it....
"When I was planning to upgrade my 3,000 gallon butyl-lined koi pond to a 9,500 galloon block and brick pond with a fibreglass lining, I was advised that Carl Thompson's fibreglassing work was truly outstanding.
I approached him as soon as we were certain of the pond's statistics. Carl's price was very reasonable and he was able to accommodate our timescale so I recruited him to our team at once. He arrived on schedule, worked carefully and steadily and finished the job on time.
His after-sale care was absolutely first class and I recommend him to others without hesitation or reservation."
Professor Malcolm Elliott
Founding Director, The Norman Borlaug Institute for Global Food Security
Editor in Chief, Agriculture and Food Security"
So, here is the finished pond and further down you will see Carl at work!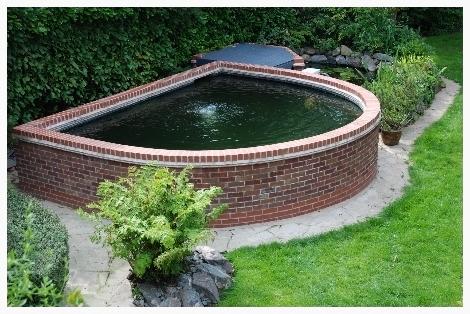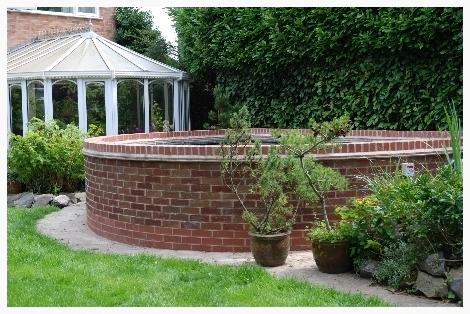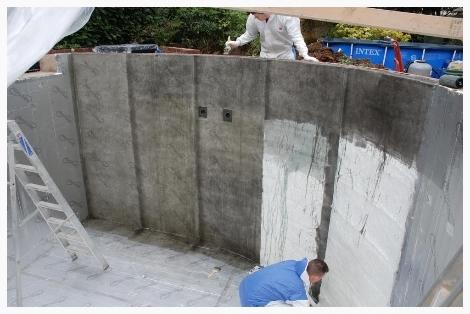 Preparing the lining. A lot of work goes into getting the foundations right to ensure the lining lasts for at least 10 years. Guaranteed!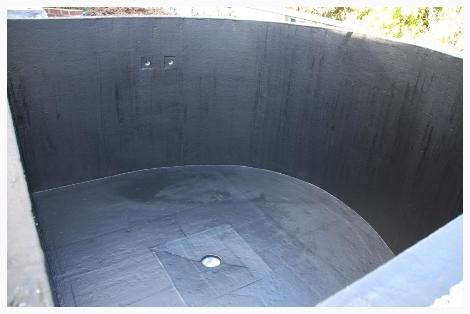 Now lined and awaiting the water! Black is one of the colours favoured but you can discuss your colour requirements with me.
Carl was a pleasure to deal with, undertaking the work to a high standard and I am very pleased with the result.
Ian Carey
Another satisfied customer of Carl Thompson.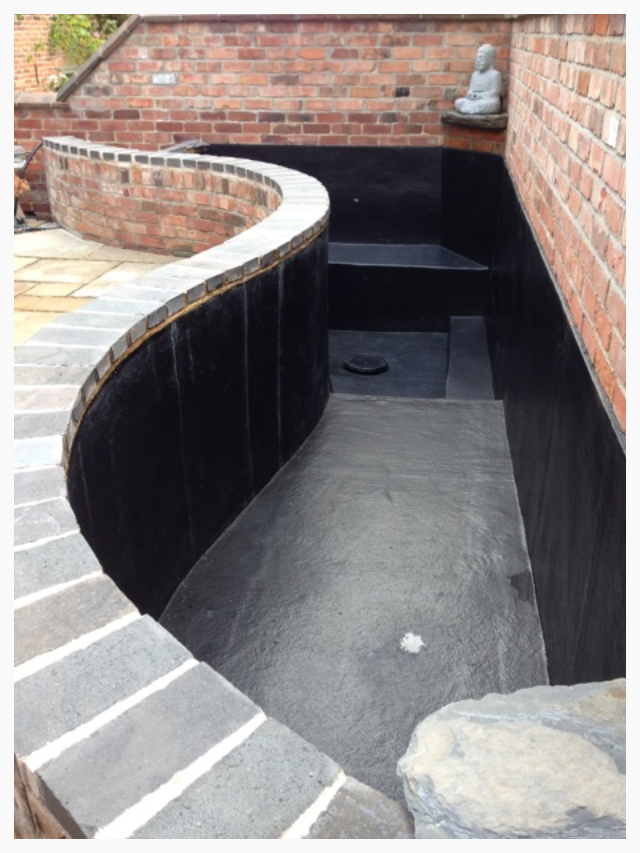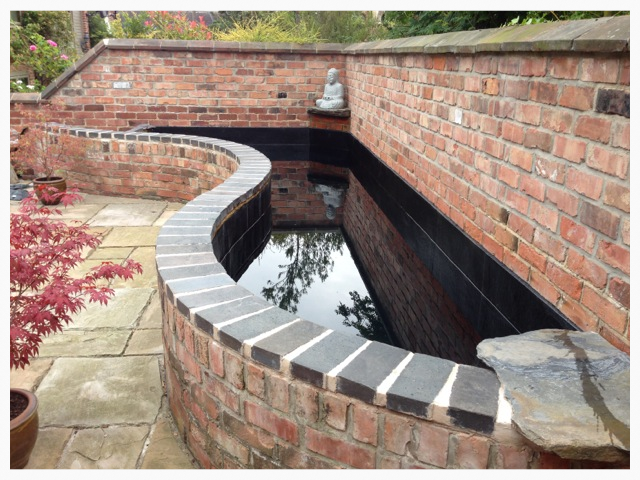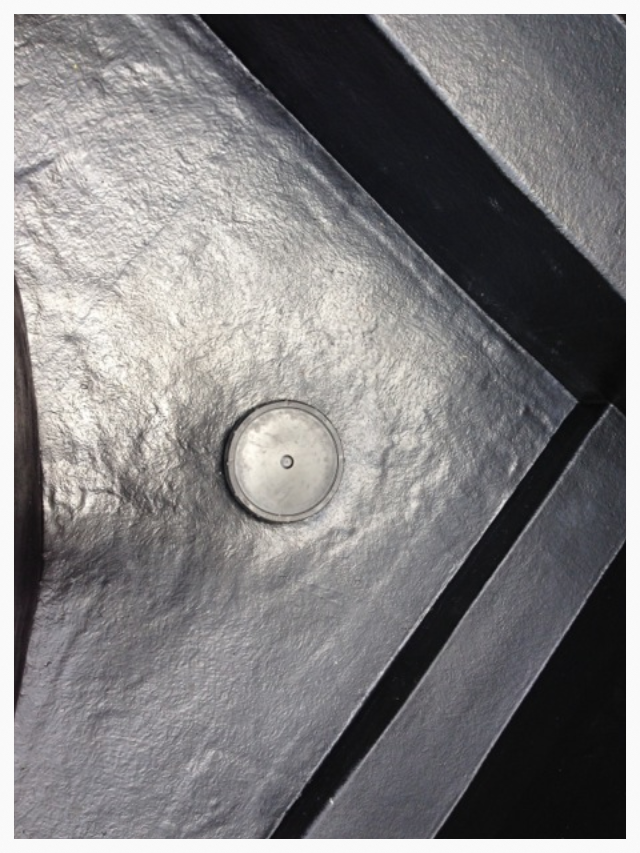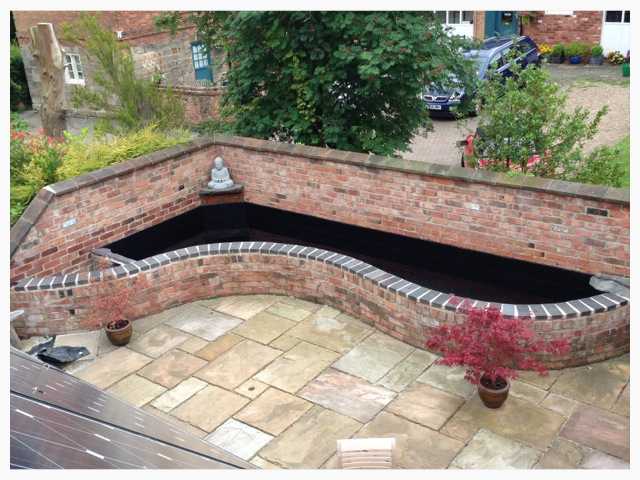 "Carl was very professional in his work.
Excellent price and he did a first class job couldn't be more happier, really nice guy to boot."
Lee Atkins.
More feedback to follow as we update our website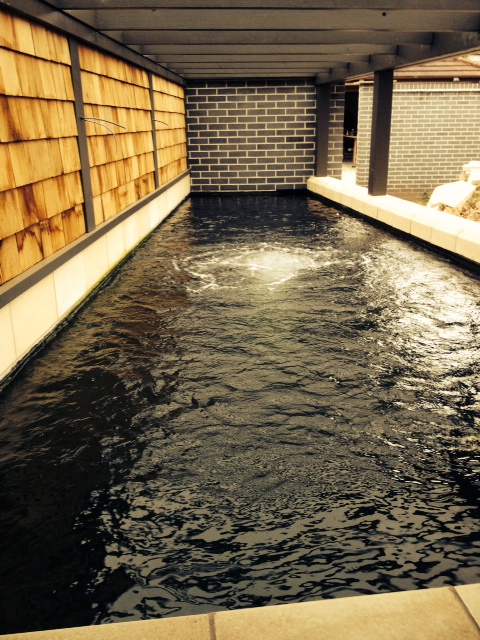 And some more pictures...